Psychedelic Support & Integration

Intern Rosen Method Bodywork & Compassionate Inquiry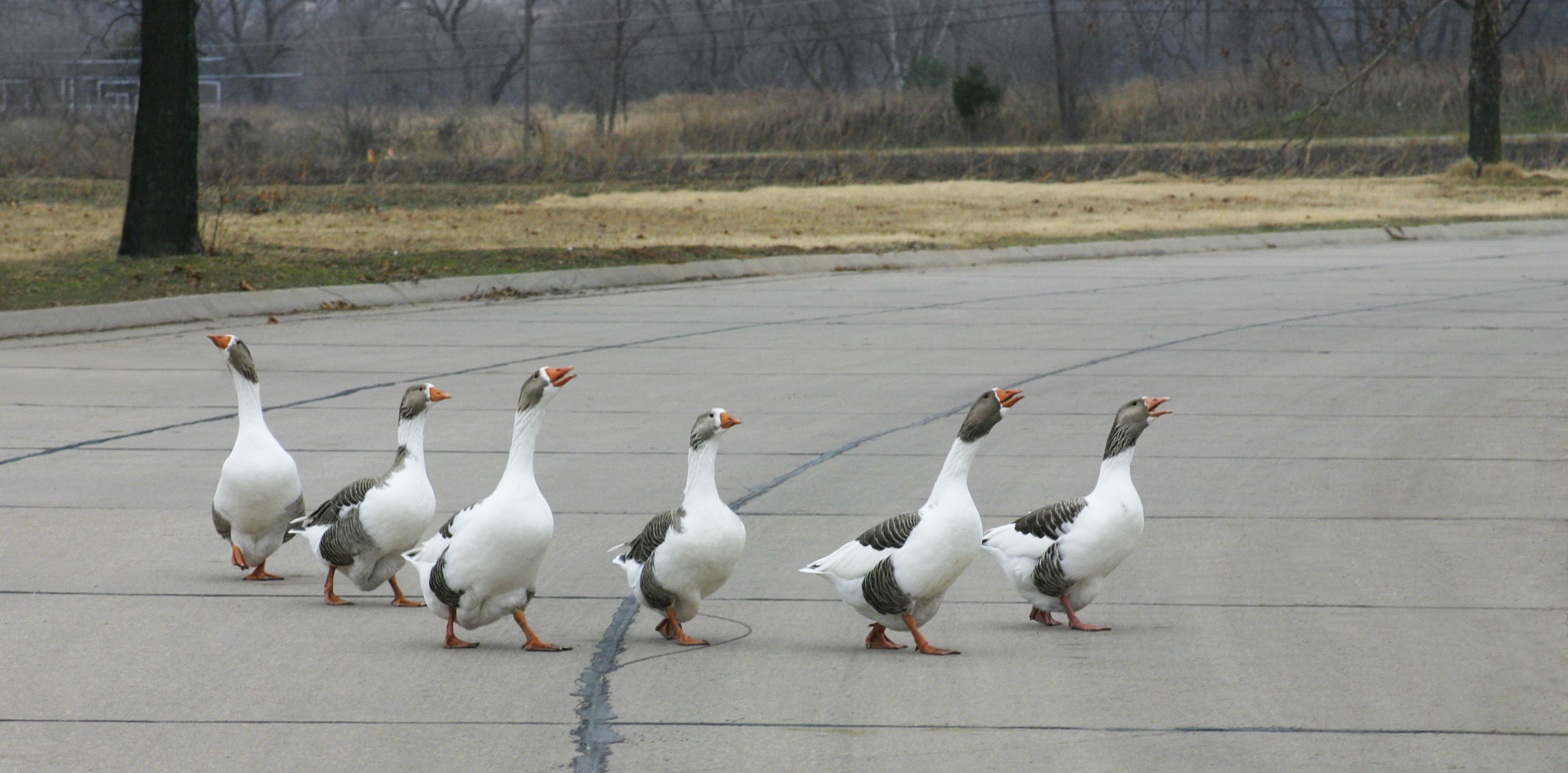 The Nature of the Journey
Welcome!
I'm glad you are here.  Honor the part of you that brought you here, is looking out for you, and seeking support in your journey.  We all have our traumas, some more than others, and learning to befriend, feel through, accept, and let go of their hold on us is our journey.
So many of our traumas/issues are of developmental and epigenetic (ancestral) origin, and this is my primary focus.
I have been working with psychedelics and healing for over 10 years personally, and for over 5 years supporting others.  I am a Certified Compassionate Inquiry Practitioner, Dr. Gabor Maté's elegant method of helping others work with their traumas, as well as an Individual and Group Psychedelic Integration Facilitator, an intern practitioner of the powerful Rosen Method bodywork modality, trained in Psychedelic Somatic Interactional Psychotherapy (PSIP) as well as a provider of Stephen Porges' Safe and Sound Protocol (SSP).  I am also very active in the Psychedelic Community.
I bring a broad and solid base of eclectic wisdom to this work.  I am experientially informed through my own big "T" trauma healing journey which includes: Psychedelics in and out of a Ceremonial context, Polyvagal Theory, Internal Family Systems (IFS), Jungian Therapy, Somatic Experiencing, Rosen Method Bodywork, Family Constellations, Medicine Dance (a form of ecstatic  dance), the wisdom of Alan Watts, and Eastern thought.
I appreciate and understand longing for relief, as well as the dedication and perseverance needed to process our traumas/issues. I honor your motivation to walk this path.  I am here, walking with you.
Compassionate Inquiry
Compassionate Inquiry is a psychotherapeutic approach developed by Dr. Gabor Maté that reveals what lies beneath the appearance we present to the world. 
Through Compassionate Inquiry, one can recognize the unconscious dynamics that run your life and how to liberate yourself from them.
Go here for more on Compassionate Inquiry
Safe and Sound Protocol
The Safe and Sound Protocol (SSP), developed by Dr. Stephen Porges, is a non-invasive application of Polyvagal Theory designed to reduce stress and auditory sensitivity while enhancing social engagement and resilience. This facilitates calming of the nervous system, safety, and better emotional regulation.
Go here for more on SSP
Rosen Method Bodywork
Rosen Method bodywork supports the ability to integrate your unconscious material into your overall experience through direct, non-manipulative touch/contact, with the body. Because mind and body are inextricably linked, Rosen practitioners affect both using the body as the point of entry. This is a powerful modality unlike others due to the direct hands-on touch.  
Paul is an Intern Practitioner of Rosen Method Bodywork, gaining hours toward certification.
Go here for more on Rosen Method Bodywork
Psychedelic Integration
Psychedelic integration is working with the insights, visions, sensations and feelings received during or after a psychedelic journey, and applying them to your day-to-day life for healing, growth, and positive changes.
Go here for more on Psychedelic Integration