Psychedelic Integration
Psychedelic integration is working with the insights, visions, sensations and feelings received during or after a psychedelic journey, and applying them to your day-to-day life for healing, growth, and positive changes.  Psychedelic Integration also starts and applies well before the journey, creating the conditions for the best outcome.
I lead the Downtown Los Angeles Community Psychedelic Integration Circle as part of PsychedeLiA Integration.  This is a group of peers of varying psychedelic interests and experience who share knowledge and experiences about working with these powerful substances.  This is currently done online.
Integration Topics
Microdosing Consultation
Pre-Journey Guidance and Preparation
Post-journey Guidance and Integration
Which Medicine should I use?
Considering an Appropriate Dosage
Trauma Informed, Somatic Approach Journey Guidance
Contact Paul to set up an individual Psychedelic Integration Session
eMail: paul@panimus.net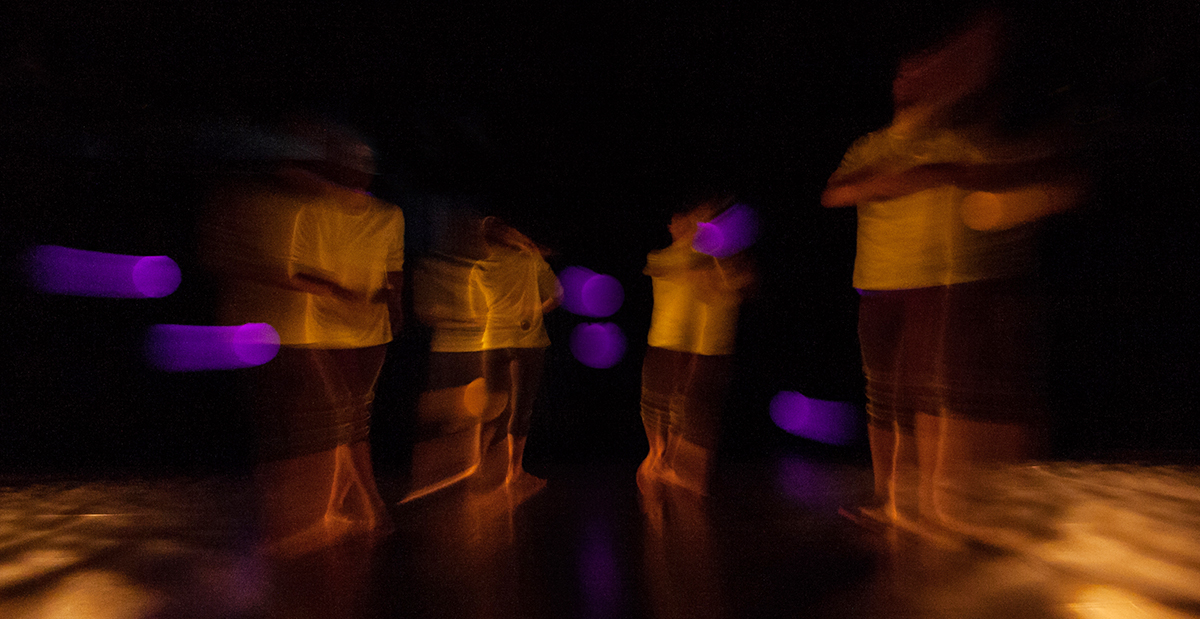 "…we need to become more the embodiment of our experiences, and less the orators of them."

— Antrocles
"This is the real secret of life — to be completely engaged with what you are doing in the here and now. And instead of calling it work, realize it is play." 

― Alan Watts